KPD officer's daughter killed by car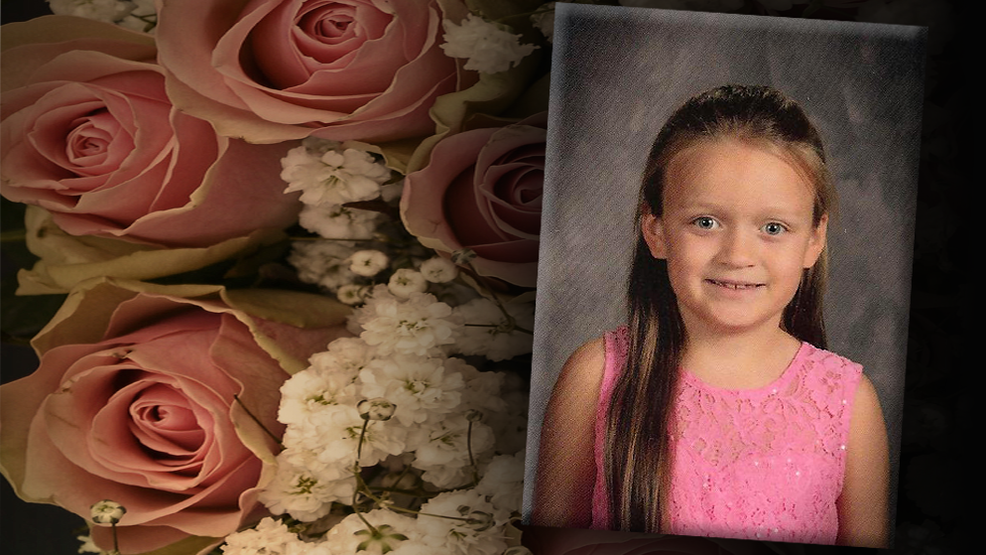 COLUMBIA, Mo. —
The young daughter of a Kirksville police officer was struck and killed by a car while she was crossing the street in Columbia late Monday morning.
The victim is identified as Kimberlynn Bartlett, 9, of Kirksville. She is the daughter of Officer Benjamin Bartlett of the Kirksville Police Department and his wife, April.
Columbia police said Bartlett was struck by a car just before noon Monday when she and two other people were trying to walk across Oakland Gravel Road in Columbia.
The car was driven by a 16-year-old girl whose name has not been released yet.
Funeral services for Kimberlynn Bartlett are scheduled for 10 a.m. Saturday, July 15, 2017, at Davis-Playle-Hudson-Rimer Funeral Home in Kirksville. Visitation will be from 6 p.m. to 8 p.m. on Friday, July 14, also at the funeral home.
Bartlett is survived by her parents and a little brother, Benjamin Junior.
Police say the cause of the accident remains under investigation. Officers said Kimberlynn and the two people walking across the street with her were crossing at an intersection, but there was not a stop sign for the driver.
Investigators said they do not believe drugs or alcohol played a role in the tragedy.
Unmute