Kirksville girl struck, killed by car in Columbia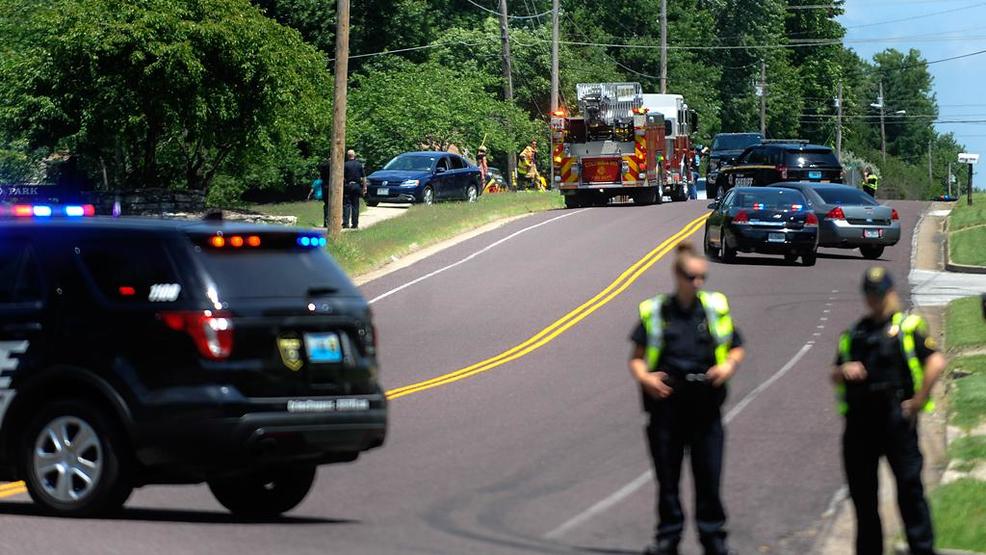 COLUMBIA, Mo. —
A little girl from northeast Missouri is dead after being struck by a car in Columbia, Missouri.
It happened just before noon Monday. Columbia police said a nine-year-old from Kirksville was walking across Oakland Gravel Road with two other people when she was hit by a car.
At this time, the victim's name has not been released.
Investigators said the car that hit the girl was driven by a 16-year-old female.
The driver suffered minor injuries and was taken to the hospital by private vehicle.
The victim was transported to a local hospital by ambulance and later pronounced dead.
Police say alcohol or drug impairment is not believed to be a factor.
The cause of the crash is unknown at this time.
Police continue to look into how the tragedy happened.
Unmute