Second straight scoreless tie between UMSL & Truman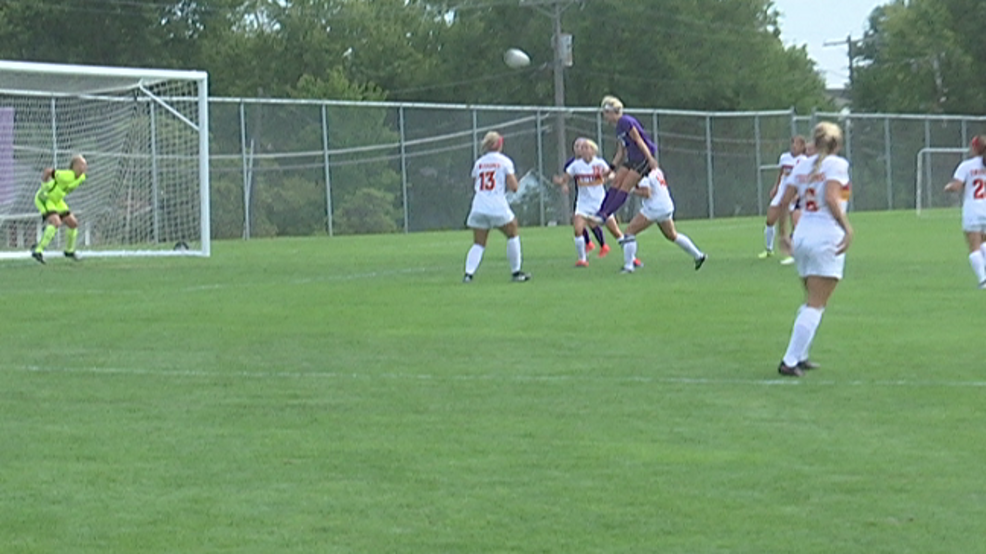 KIRKSVILLE, Mo. – The Truman Women's Soccer team recorded a season high 19 shots, with 10 on goal but had to settle for a 0-0 draw with the University of Missouri-St. Louis on Sunday.
The two teams have played 240 minutes of scoreless soccer the past two years after Truman defeated the Tritons in the GLVC Tournament Title game in 2015. In fact, the Bulldogs have not allowed an UMSL goal since Truman joined the GLVC in 2013 and only allowed two Triton scores in 21 years with the last coming in 2000, a span of 11 matches.
Of the 19 shots for the Bulldogs, 10 were on target and saved by keeper Amber Hayes, two were blocked by the defense (both in the overtime period), one hit the crossbar (by Megan Oostendorp in the 64th minute) and six others were either high or wide of the net.
Isabel Kurzban led Truman with four shots, three on goal and Kelsey Murphy had three attempts with two on net.
Katie Mattingly stopped Emily Hanewinkel nine minutes into the second half for her only save of the game. UMSL had seven shots total.
In the waning moments of the match, Camryn Sprague's header was snatched by Hayes following a corner kick by Murphy.
The Bulldogs will meet up with McKendree University on Friday evening in Lebanon, Illinois. The two teams played three times last season with Truman winning the regular season game on the road, McKendree taking the second one in the GLVC Tournament and the Bulldogs ending the Bearcats season at the NCAA Regional.
Two goals allowed in 21 years against Missouri-St. Louis (11 matches), 0 goals in six GLVC matches played against UMSL dating back to 2013.
Courtesy of Truman State Athletics

Unmute